Myrtle Beach Lawyers
A Full-Service Firm Serving Horry & Georgetown Counties
Joye, Nappier, Risher, & Hardin is proud to represent the South Carolinians who have been injured in car accidents and accused of crimes, who are purchasing homes and starting new businesses – in short, we represent the members of our community who need comprehensive legal services. Our Myrtle Beach attorneys take pride in their work, in your success, and in a job well done. Just as importantly, we are geared to make you feel you are part of our firm, our neighbors and our friends. We look forward to serving and getting to know you, whether you are a newcomer to our area or a longtime resident.
Inlet law Representing the Community With Integrity and Quality
Personal & Professional

Our goal in every case is to establish a relationship with our clients. We believe this is the best foundation for a successful case.

Extensive Experience

The legal team at Joye, Nappier, Risher, & Hardin LLC has a wide-range of legal experience in a variety of cases and situations.

Hometown Attorneys

Our firm has been involved in the local community for years and we prioritize working alongside our neighbors to build a stronger community.
We are here to help
Our Attorneys Will Always Act in Your Best Interest
Whether you have questions or you're ready to get started, our legal team is ready to help. Complete our form below or call us at (843) 357-6454.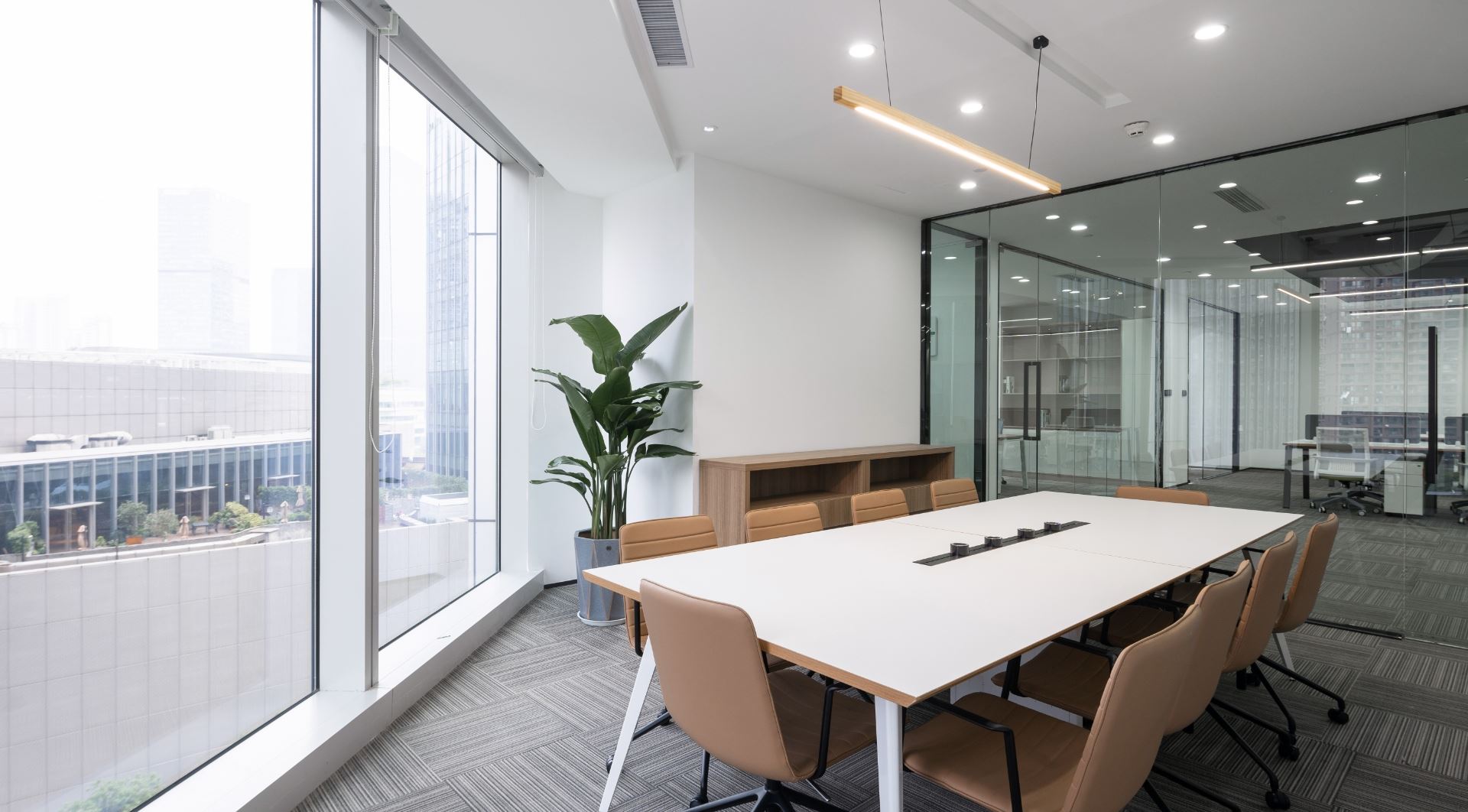 Joye, Nappier, Risher, & Hardin LLC